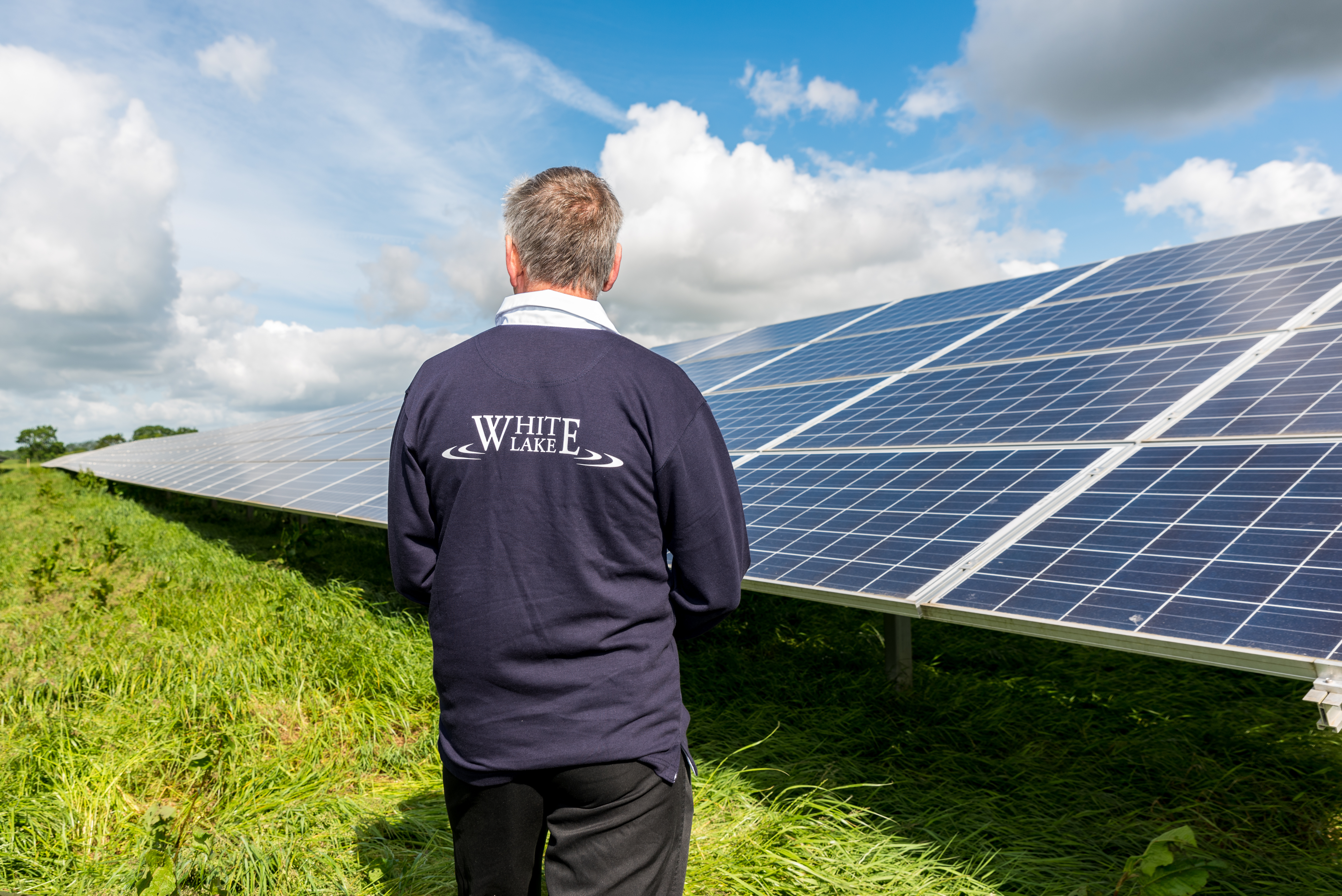 Community benefit society Mendip Renewables Ltd launched a bond offer on 27 April using the Triodos Bank crowdfunding platform, in order to raise money to repay its original shareholders and reduce debt servicing costs.
The offer reached its maximum uptake of £900,000 on 11 May.
Bond certificates have now been issued to subscribers and the proceeds used to repay the original shareholders in Mendip Renewables and to partially repay an underwriting facility taken out in 2018 at the time of a previous bond offer.
The net result will be a decrease in Mendip Renewables' financing costs and therefore an increase in funds available for its community purpose.
Green Nation was the original developer of Mendip Renewables' solar farm in Somerset, and continues to manage it. Green Nation also managed the bond raising exercise on behalf of Mendip Renewables, working with the Triodos Corporate Finance Team.
Mendip Renewables owns and operates the 5 MW Whitelake Solar farm in Somerset. The solar farm, which is located on low grade agricultural land used for sheep grazing, has generated more than 25 million kWh of clean energy since it became operational in December 2015.
As a community benefit society, Mendip Renewables distributes profits to charitable organisations in Somerset through a community benefit fund. To date £49,000 has been distributed to Somerset based charity Key4Lifewhich delivers rehabilitation programmes for young offenders and those at risk of going to prison.
More background information about the now closed bond offer and on Key4Life's work can be found in our press release of 28 April 2021.