We're Green Nation, a renewable energy company.
We believe solar is becoming the most important source of electricity worldwide, and we are one of the companies making that happen.
We are developing and managing solar power generation, and energy storage where needed, across the world.
What we do.
We create and manage renewable energy assets. Our job is to maximise solar energy opportunities for landowners, electricity users, investors and the world at large.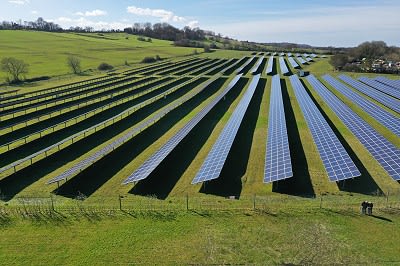 Pylle Solar Farm, Somerset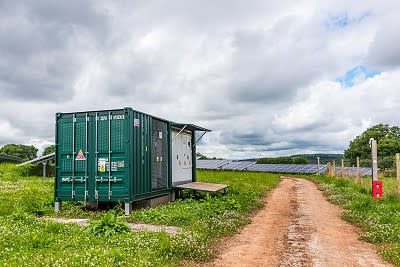 Milkwall Solar Farm, Gloucestershire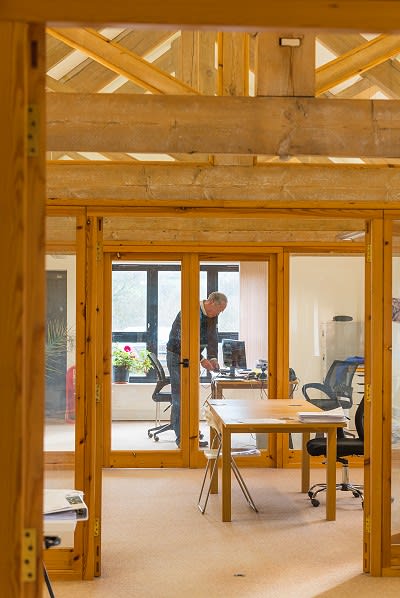 Green Nation Office, Somerset