Solar Farm Asset Management
Our Asset Management team manages 15 solar farms, 5 of which were originally developed by Green Nation, and the remainder awarded to us to manage post-development. Aggregate capacity of the sites is over 90 MW.
Solar farms appeal to policymakers and investors because they can operate predictably and at low cost for several decades. This does however require continuous active management.
The ultimate objectives of solar farm asset management are to make the site perform to its maximum potential as a business in terms of:
Solar electricity output
Revenues earned
Cost control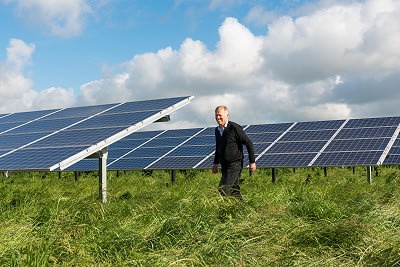 Jonathan at Whitelake Solar Farm
The work carried out by Green Nation asset management team includes:
Relationships with landowners, local communities, suppliers, local authorities, regulators and lenders
Monitoring and detailed analysis of output from the sites
Identification of opportunities to improve the operation of the site and correct pre-existing faults
Oversight of the contractors who carry out preventive and corrective maintenance and any one-off improvement projects
Set up agreements to capture the various revenues solar farms earn, raise invoices and collect the monies
Manage bank accounts and pay suppliers
Management accounts and oversight of auditors
Insurance policies and claims
Reporting to asset owners, lenders and regulatory authorities
Contract negotiations and dispute resolution
Life extensions for sites
Compliance with Health & Safety best practice and regulations
Our in-house team includes technical and commercial asset managers, analysts, accountants and legal expertise. Our asset management team takes an active, hands on approach to managing the assets under their management. The team carries out regular site visits to check conditions and oversee technical work, as well as remote monitoring and performance analysis to ensure assets are performing as expected.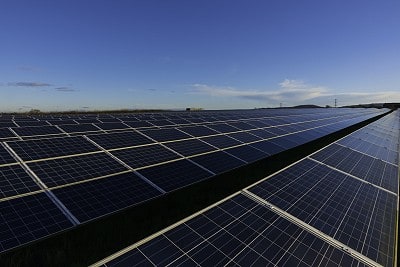 Monksham Solar Farm, Somerset
Team Leader: Helen Hardaker
Helen has ten years' experience in the solar power industry, including several years in the Operations & Maintenance team of BSR (British Solar Renewables) as Contracts Manager. Helen joined Green Nation in September 2019 and has since overseen a doubling of the team size and of assets under management, and guided the ongoing development of our processes and practices.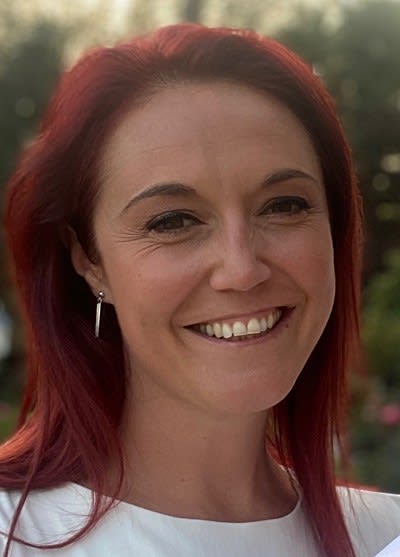 Team Leader - Helen Hardaker
Case Study Whitelake Community Solar Farm
Green Nation built Whitelake solar farm in 2015 on land owned by two farmers near Pylle, Somerset. It is a community solar farm that uses its profits to support ground-breaking charity Key4Life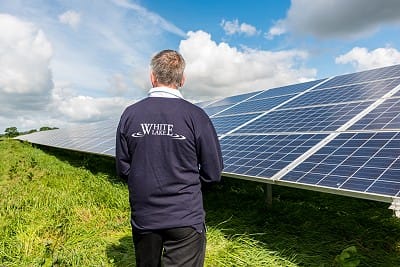 Whitelake Community Solar Farm
Case Study: Monksham Solar Farm 10.7 MW
Monksham Farm is in the hamlet of Marston Bigot, just outside Frome, Somerset. Green Nation was first introduced to the landowners, Rachel and Patrick Twigger in Autumn 2012.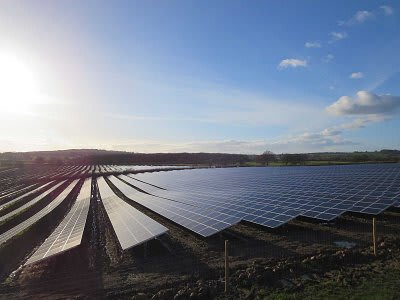 Monksham Solar Farm