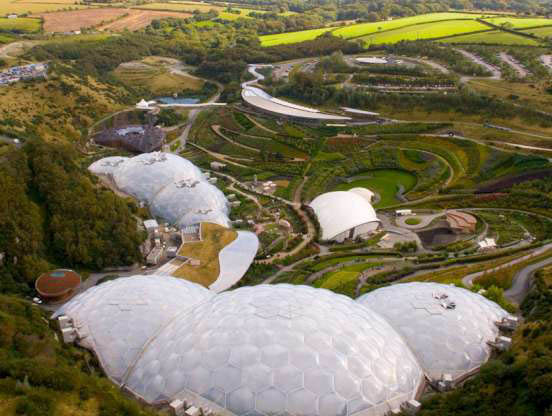 Specialist renewable energy company Green Nation are please to announce the purchase of Eden Solarfair Ltd, a solar installation owned by the Eden Project in Cornwall.
The installation was commissioned in December 2011 and comprises of solar systems sited on two large workshops at the Eden Project. In 2012, employees of the Eden Project took part in a fundraising, making it the UK's first employee-owned and invested renewable installation.
The installation contributes approximately 50,000 kWh of renewable and sustainable energy to the operation of Eden Project at no cost, helping to reduce bills, generate carbon-free energy and has now, through the acquisition, provided Eden employees with an attractive financial return.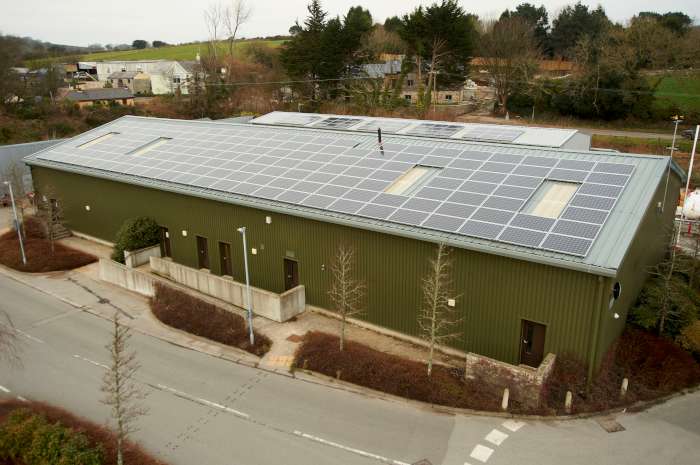 CEO and Founder of Green Nation Jonathan Thompson commented:
"As we helped set up the original project during 2011, it feels like coming full circle to now become the owner. We look forward to managing the systems for years to come and to a good working relationship with our landlord, The Eden Project."
" We are actively growing our managed portfolio of rooftop and ground mounted systems and would welcome acquiring more opportunities like the Eden Project system or even larger, as well as developing new ventures from scratch."
For further information contact: hello@greennation.co.uk