News Archive
2021
2020
No articles from 2020 found.
2019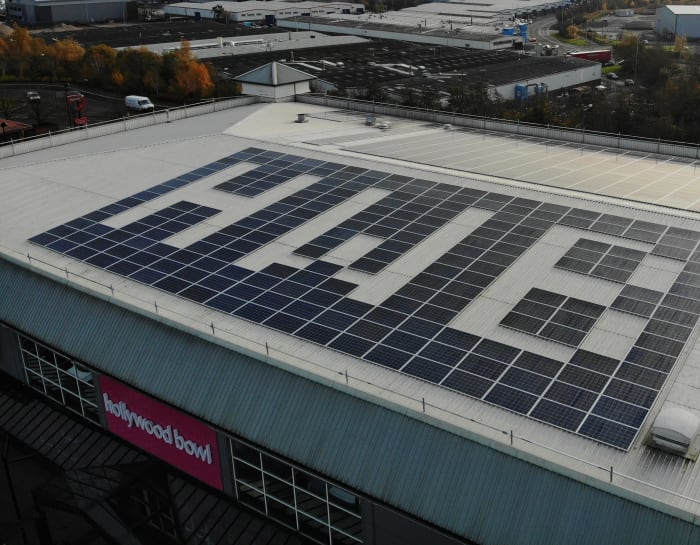 Green Nation Goes to Hollywood!
02 December 2019
Green Nation has reached a milestone with its first large subsidy-free rooftop installation...
Read more
2018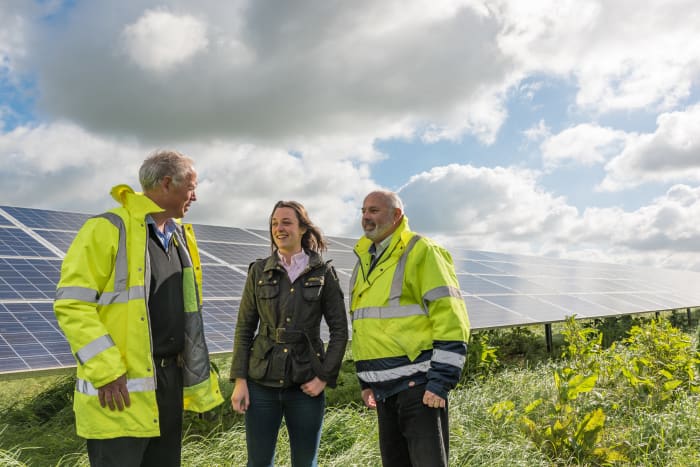 Inflation Linked Bond Offer for Green Nation Community Solar Farm over 95% full
09 March 2018
Mendip Renewables Ltd has launched a £1.8 million bond offer which is being...
Read more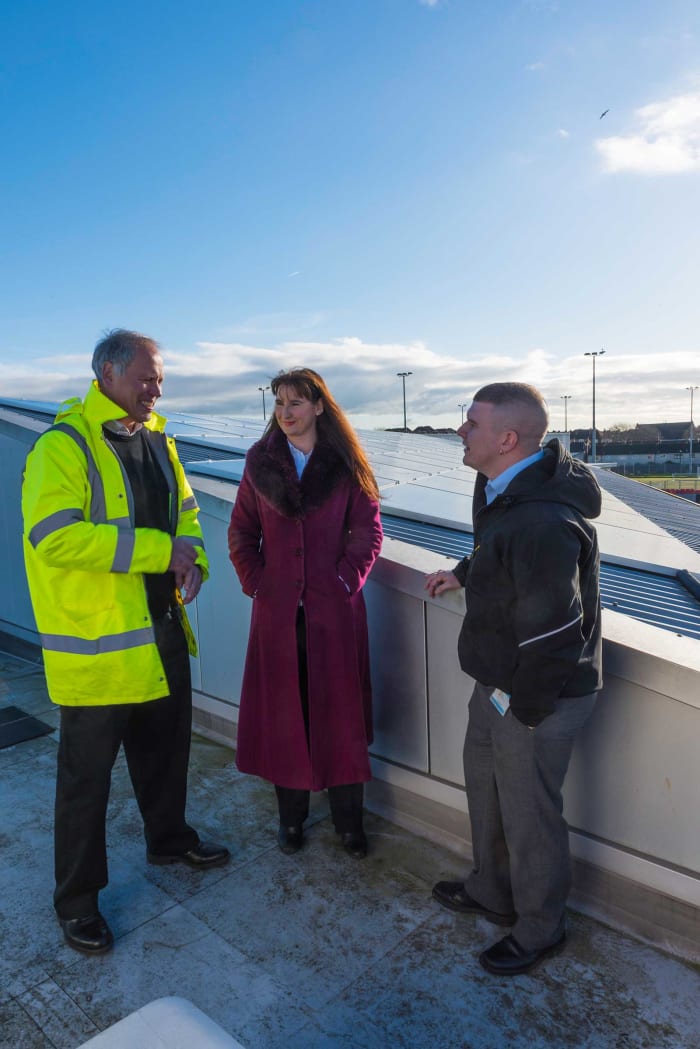 Green Nation is recruiting for a Solar Asset Manager
01 March 2018
Renewable energy specialist Green Nation is looking for an Asset Manager to help...
Read more
2017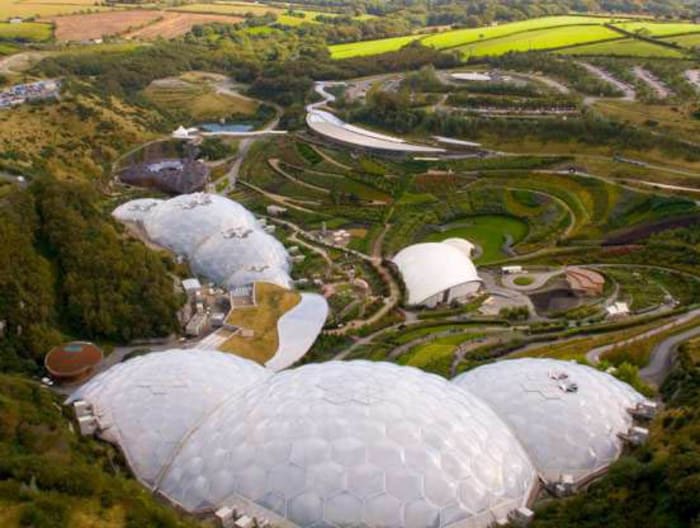 Green Nation acquires solar installation at the Eden Project
02 July 2017
Green Nation recently negotiated the purchase of a 50,000 kWh roof-top, solar installation...
Read more
2016